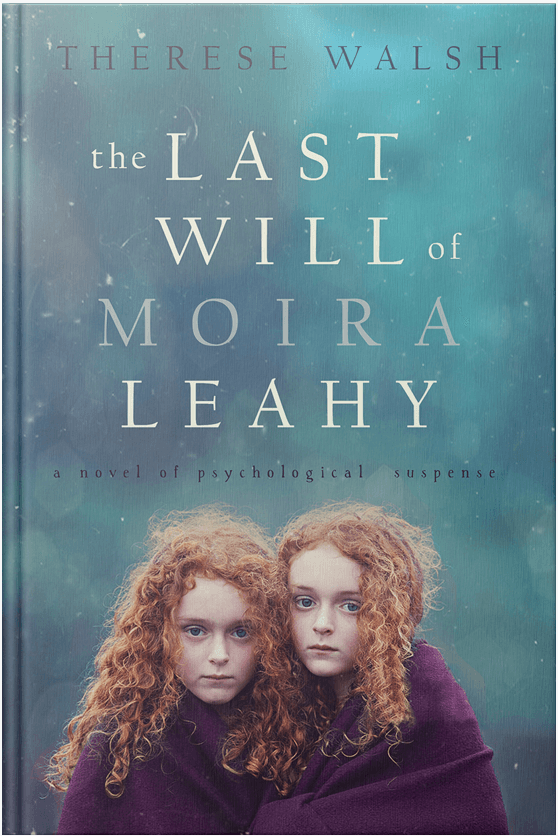 When I received copyedits for The Last Will of Moira Leahy, this was one of the questions for me in the margin: "Was Alvilda a real person, or a legend? Online sources (Google search) not authoritative."
This was no surprise. Information about Alvilda, pirate queen, was inconsistent and hard to come by. But I'd already decided that it didn't matter whether Alvilda was real or not, only that the story had been told to a young Maeve. Like the power of the keris, it was the belief in Alvilda that was most important.
You can learn more about Alvilda's story HERE and HERE.
• Javanese mysticism and the keris
• Alvilda
• Castine, Maine
• Rome, Italy