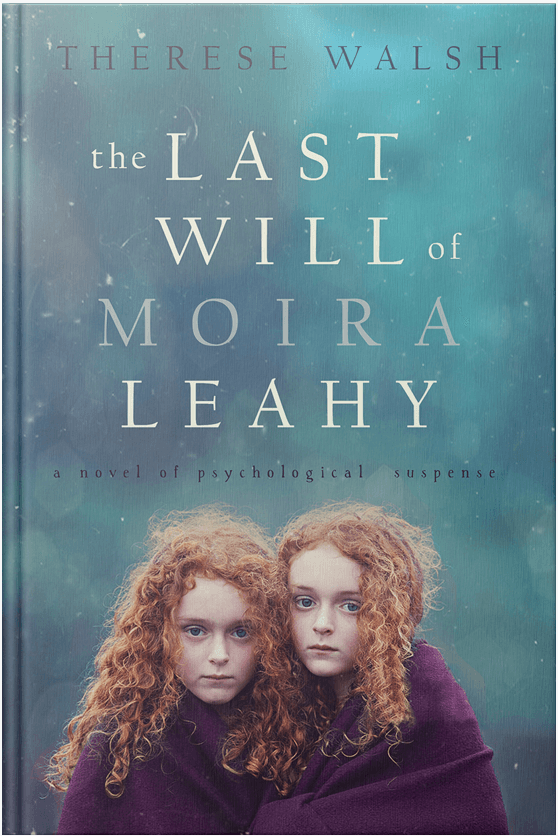 FAQ's about Javanese Mysticism and the Keris
If you've wondered how "keris" is pronounced, then you've stumbled upon one of my personal obsessions. The western world almost always spells the Indonesian dagger as "kris" and pronounces it as the common name "Chris"; but the Javanese spell the blade "keris" and the pronunciation is different when using the Javanese dialect—though most of the western world would default to the western pronunciation of "kris." I wanted to know the authentic pronunciation, though, so I dug a bit (wouldn't Maeve?).
I've seen several arguments: Sounds like "crease" or "kâris" or "kâris." Recently, I read a few accounts that may point to the true pronunciation: "kâris," with a little trip over the r. Or maybe I just like it because it rhymes with Therese.
Thinking that something has power is often enough to create an effect; in science, this is called the placebo effect. This universal truth is what I latched onto in order to introduce the keris. It's the power of belief.
Hypnosis works in much the same way. If you've read the book and understand the connection of post-traumatic stress disorder, then you might be interested to know that hypnosis is sometimes used to treat PTSD.
Some would say all three. It was made to be a thrusting weapon and was commonly worn to ward off trouble. To be cherished as a piece of art, a kerisshould be well made and in good condition. The value a keris may have as a spiritual object depends entirely upon the beliefs of the owner.
Well, mythologically speaking, a keris can bring good tidings or disastrous luck, depending upon the empu's intention while the blade is forged. Other elements are said to make a keris more powerful, too.
It should be in good condition.
It should be of a respectable age (the older, the better).
Its dapur (style) and pamor (mix of metals) should complement the owner's personality and desires. Certain counting methods can help determine compatibility between an owner and a blade.
It should contain meteoric metals. Blending of metals from the earth and sky were supposed to result in a particularly powerful weapon.
A hole toward the base of the keris, in an area called the sogogan, is supposed to help illuminate the future.
A keris with pamor tiban, its pattern left to chance (fated), is thought to be especially powerful when it includes the image of a man.
If you're interested in learning more about Javanese mysticism, visit the Joglosemar website. There, you can read more about eling, a real empu, the keris, wayang shadow puppets and much more.
Artindonesia, which hosts an online magazine called Pawartos-Jawi, is another site ripe with information about Javanese culture and its quiet, contemplative people.
You can learn more about the keris itself at Paul's Keris Page.
• Javanese mysticism and the keris
• Alvilda
• Castine, Maine
• Rome, Italy